11329 Pacific Hwy SW
Lakewood, WA 98499
(253) 215-4547
View on map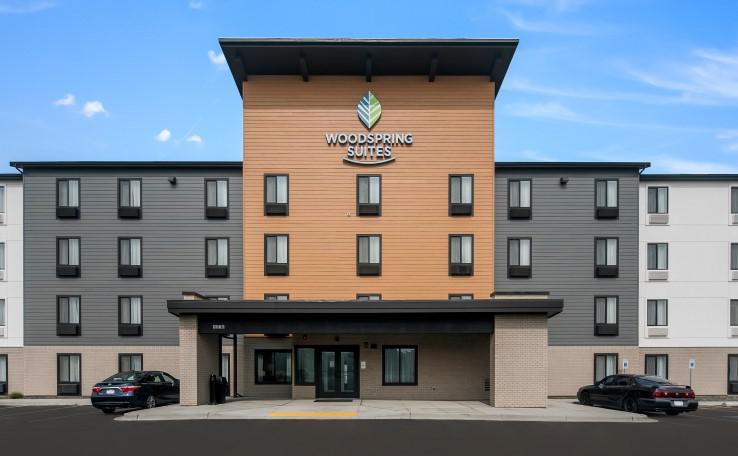 WoodSpring Suites Tacoma-Lakewood
Stay for a week, month, or longer at the WoodSpring Suites® Tacoma - Lakewood hotel in Lakewood, WA. Our extended-stay hotel is within walking distance of shopping, dining, and public transit. We're also less than a 10-minute drive from Lakewold Gardens and just a 15-minute drive from downtown Tacoma. Military members and their families will enjoy the convenience of being near several major military installations, including Joint Base Lewis-McChord.
WoodSpring Suites hotels are designed for longer stays. Hotel amenities include free basic WiFi, an on-site laundry facility, a fitness center, free parking, and free coffee available in the lobby.
Where to Stay
Sleep in a 500-year-old castle or in a brand new suite. Swim in the pool or float in a lake. In Lakewood, there is a bed that's just right for you.
Wow! These days, it seems like information changes fast and often. The information on this website was deemed reliable at the time it was published and is for reference purposes only. We apologize for any inaccurate or outdated information you may find as you travel around this site. For the latest information on any business or activity listed on this website, check with the corresponding business or organization. Thanks for being swell about it.
© 2023 City of Lakewood, WA · Design: Hemisphere