13 Thornewood Lane SW
Lakewood, WA 98498
(253) 677-8777
View on map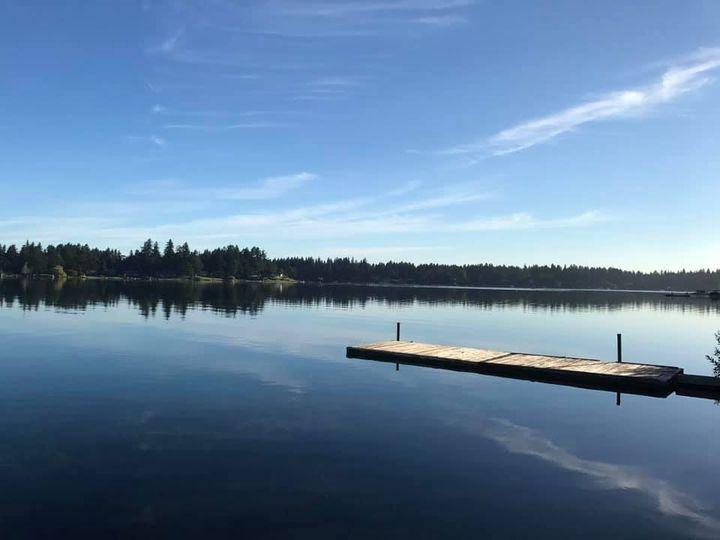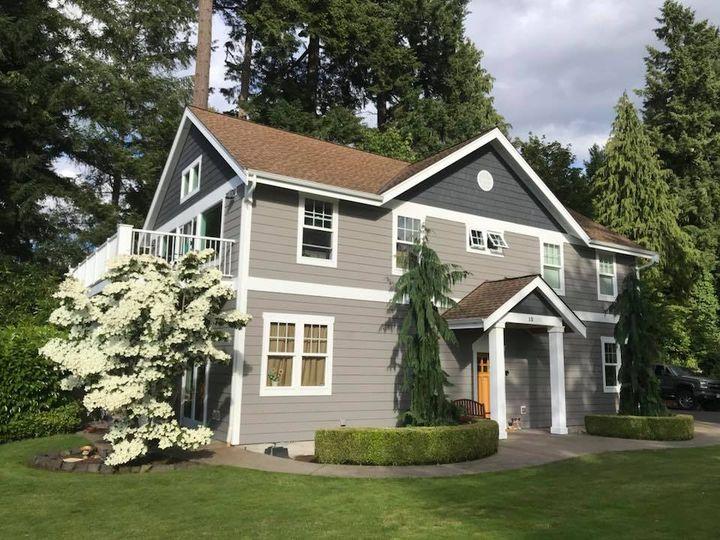 A quiet gem located just moments from reality. Thornewood Cottage is a new addition to the historic gated community of Thornewood Estates and just steps from the historic Thornewood Castle. Located in Lakewood, WA, the cottage is nestled along the shores of American Lake.
Completed in 2004 this exquisite retreat offers an unmatched combination of privacy, luxury, recreation and access to the Puget Sound region.
It is ideal for vacations, extended corporate stays, relocations, visiting family/friends or interim housing while building, remodeling, or moving.