8601 N Thorne Ln SW
Lakewood, WA 98498
(253) 584-4393
View on map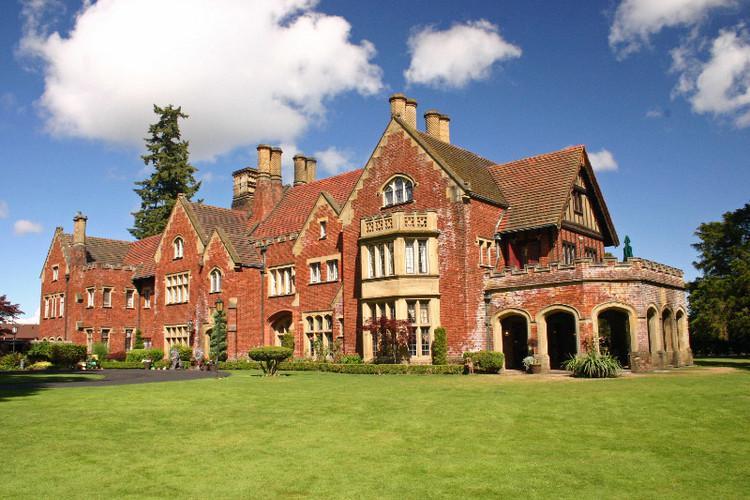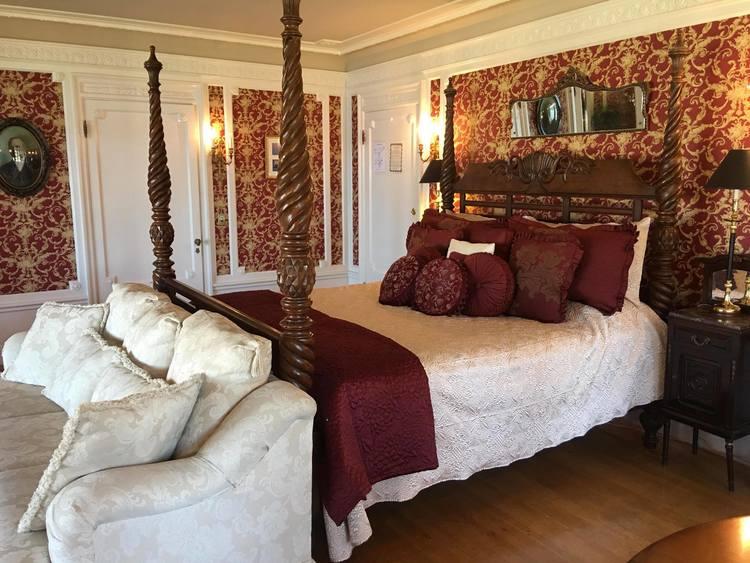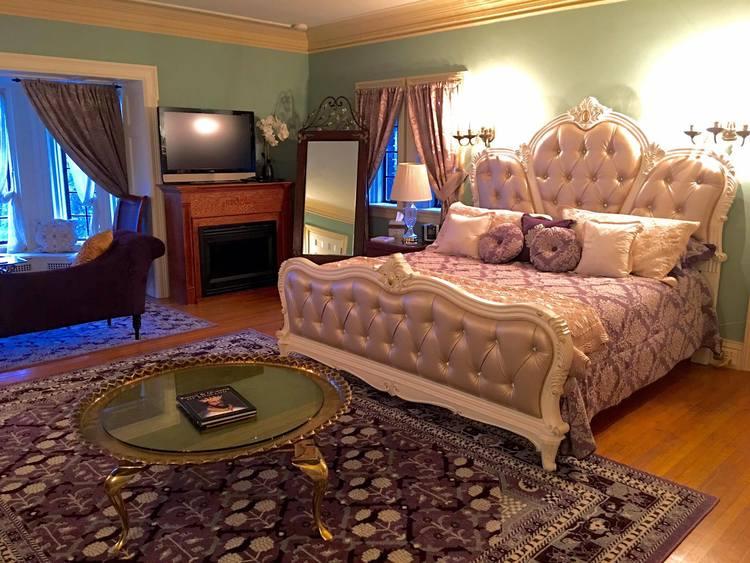 Take a gracious, refreshing step back in time for a romantic evening, business trip, renewing getaway, honeymoon, or just a "be good to someone" night out.
While staying at Thornewood Castle, you can enjoy our lovely elegant common rooms, 3 acres of grounds and lake front, the 1/2 acre sunken perennial English garden designed by the famous Olmsted brothers, a summer porch with a lake view, a beautiful loggia, and a piano in the Great Hall for your pleasure.
The Game Room has pool, ping pong, and foosball; there are good books in the Library, and we have a video collection in our Movie Room. Some rooms have wireless internet and wireless internet is available in the Great Hall; wireless internet is also available in Lakeside and Lyoness.
Thornewood Castle Inn and Gardens