6125 Motor Ave SW
Lakewood, WA 98499
(253) 584-2212
View on map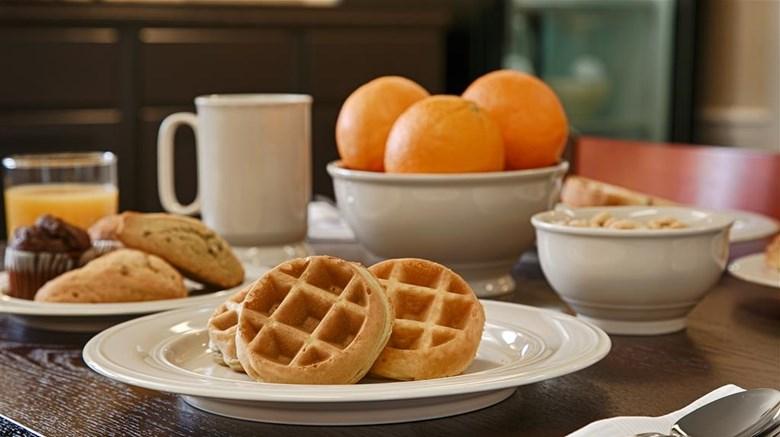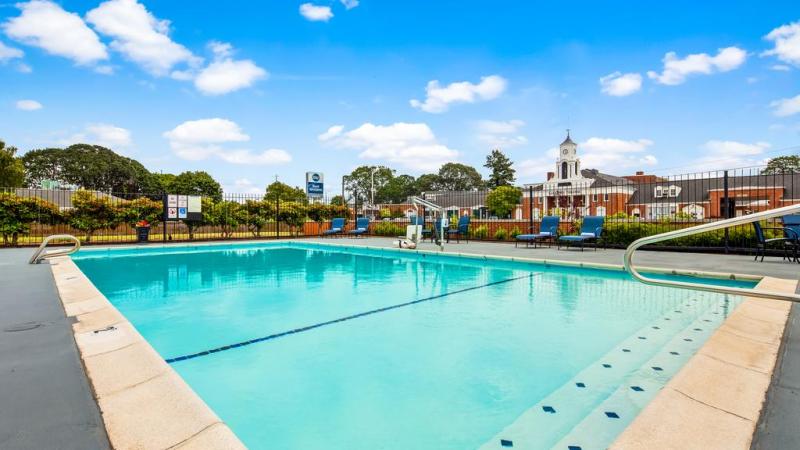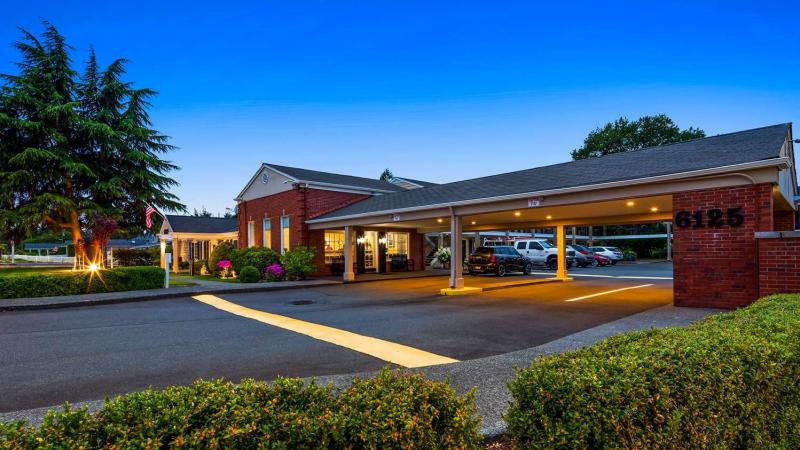 Mount Rainier and Lakewold Gardens are both in the neighborhood, and ski bums and outdoor enthusiasts count on our Lakewood, WA hotel to provide a superior value and service. Quiet and clean rooms with a colonial setting make you feel right at home.
The Joint Base Lewis-McChord is nearby, and being close to the military base is a major reason many of our Lakewood, WA hotel guests choose us. We're proud to host service men and women as well as their loved ones. Close to downtown Tacoma, it's simple to duck into town for some fine dining, shopping or just to pick up essentials. Military family events happen year-round, and we're happy to work with groups traveling for an event at the base.
Families can easily take advantage of the nearby attractions even if they're here for business or training. Golf courses and sewing expo events are also common near our Lakewood, WA hotel. From high school sports events to trade shows, there's always something exciting happening in this region. Check out the Washington State Fair, Wild Waves Enchanted Parks, Point Defiance Park Zoo and Aquarium are just a few attractions close by.
Best Western Lakewood