8601 N Thorne Ln SW
Lakewood, WA 98498
253-584-4393
View on map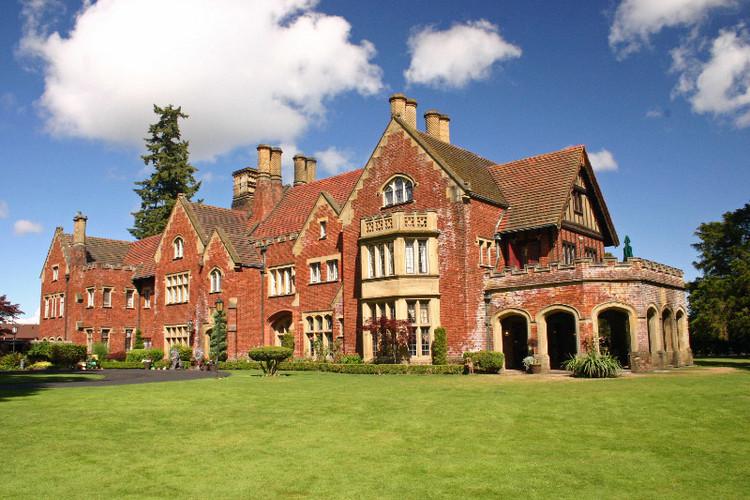 Thornewood Castle
Nestled on four acres at American Lake and dotted with old growth fir trees is Thornewood Castle. Built in 1908 by Chester A. Thorne, this 27,000 square foot manor is of the Gothic Tudor style and is the only one of its kind on the west coast. Built as a single family residence, Thornewood is now a gracious country inn that has been lovingly restored.
Walk through the halls where presidents and dignitaries walked. Presidents William Howard Taft and Theodore Roosevelt spent the night in our presidential suite. Roam the grounds and lovely half-acre sunken English perennial garden. Swim, fish, or boat on beautiful American Lake.
Thornewood Castle
Where to Stay
Sleep in a 500-year-old castle or in a brand new suite. Swim in the pool or float in a lake. In Lakewood, there is a bed that's just right for you.
Wow! These days, it seems like information changes fast and often. The information on this website was deemed reliable at the time it was published and is for reference purposes only. We apologize for any inaccurate or outdated information you may find as you travel around this site. For the latest information on any business or activity listed on this website, check with the corresponding business or organization. Thanks for being swell about it.
© 2023 City of Lakewood, WA · Design: Hemisphere