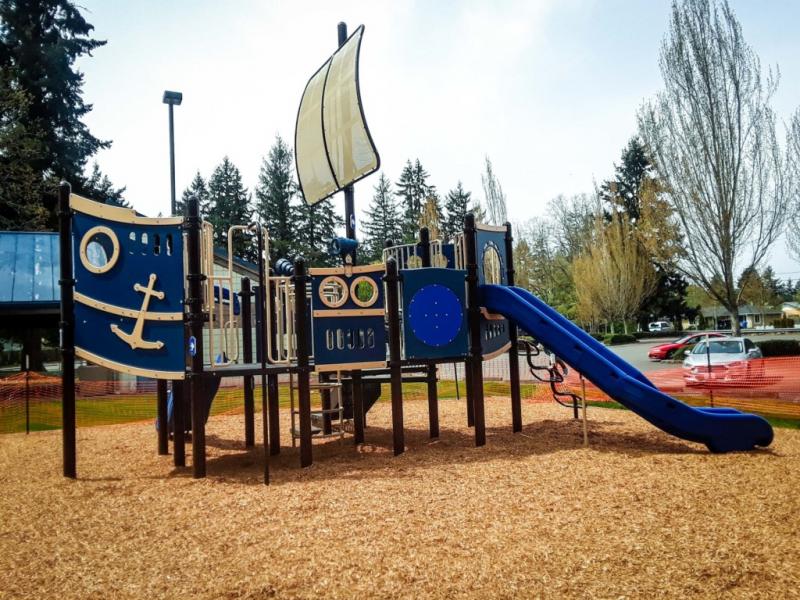 American Lake Park Playground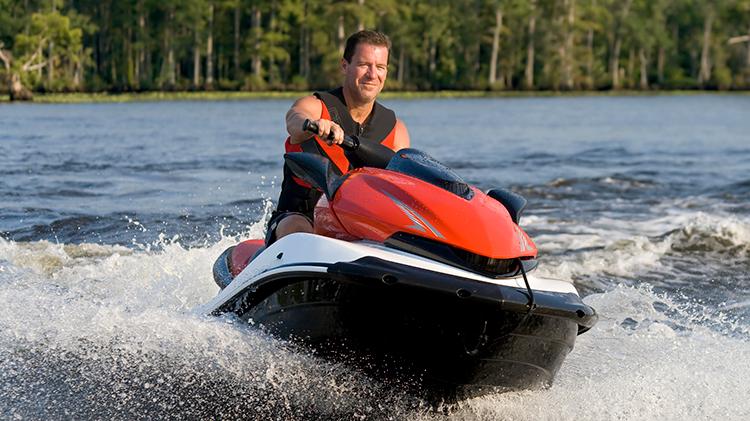 American Lake WA
American Lake in Lakewood Washington
Planning a day in the sun and water on American Lake? This page has all the details you need to do it right. Whether you're looking for a swimming area, a boat launch, the perfect picnic park, or info on American Lake WA fishing.
Frequently Asked Questions
Can you fish at American Lake?
+
Yes, American Lake is a prime destination for fishing in Pierce County. American Lake is open year-round to boaters, and is known for its plentiful rainbow trout, yellow perch, and kokanee populations, as well as brown bullhead catfish, rock bass, largemouth bass, smallmouth bass, and coastal cutthroat.
Can you swim at American Lake?
+
Yes, the best spots for public swimming access to American Lake are American Lake North Park & Marina and Harry Todd Park. Both feature pleasant lakeside beaches for swimming, fishing, and picnicking. Bring the fam or some friends and dive in!
Is American Lake busy?
+
American Lake is a popular destination for swimmers, boaters, and lakeside loungers. Weekends and afternoons are the busiest time, so if you're looking for a quieter experience, weekdays or earlier in the day are your best bet. But as the largest natural lake in Pierce County with 1700 square miles, there is plenty of room for lake-goers to spread out and enjoy their visit.
Is American Lake on JBLM?
+
American Lake shares a border with JBLM, or Joint Base Lewis-McChord. The JBLM side of the lake features some amenities like Summer's Cove and the Russell Landing Marina that are only accessible to military personnel and their families. However, the lake is accessible to civilians through American Lake Park, Harry Todd Park, and the WDFW boat ramp.
Is American Lake open for boating?
+
The American Lake Park Boat Launch is open year-round. Boat launch fees apply at a single launch rate of $15, card only, or you may purchase a seasonal pass at Lakewood City Hall. The WDFW American Lake Boat Launch located at Camp Murray is also open year-round with access to American Lake. It is free to use but parking at the WDFW lot requires a Discovery Pass.
What is the Water Temperature of American Lake
+
American Lake's water temperature ranges from a low of 35° F in December to a high of 76° in July and August. Those summer months are definitely the most popular time of year for swimming in the water, while some boating activities are enjoyed year-round.