Saturday, Dec 9, 2023
4:30 pm - 5:30 pm
6300 100th St SW
Lakewood, WA 98499
View on map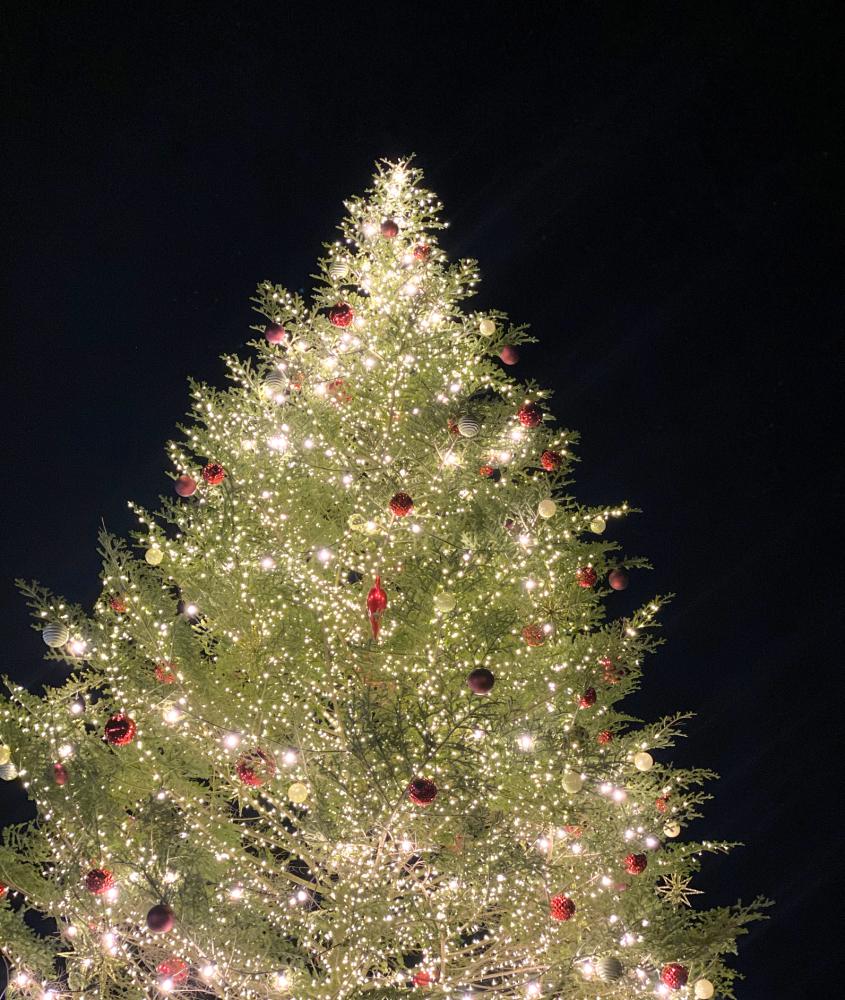 Holiday Parade of Lights
Join us on Saturday, December 10th, 2022 for our annual Parade of Lights and Tree Lighting Ceremony! Each December, over 7,000 people of all ages line the streets of Lakewood to OOOH and AAAH over the passing holiday-themed floats. The Parade of Lights is a free event, and one of our favorite annual traditions. Keep an eye out for candy and prizes being handed out from the parade floats!
The Parade of Lights begins at 4:30 at Park Lodge Elementary School
The Tree Lighting Ceremony begins at 5:30 at Lakewood City Hall
Location
+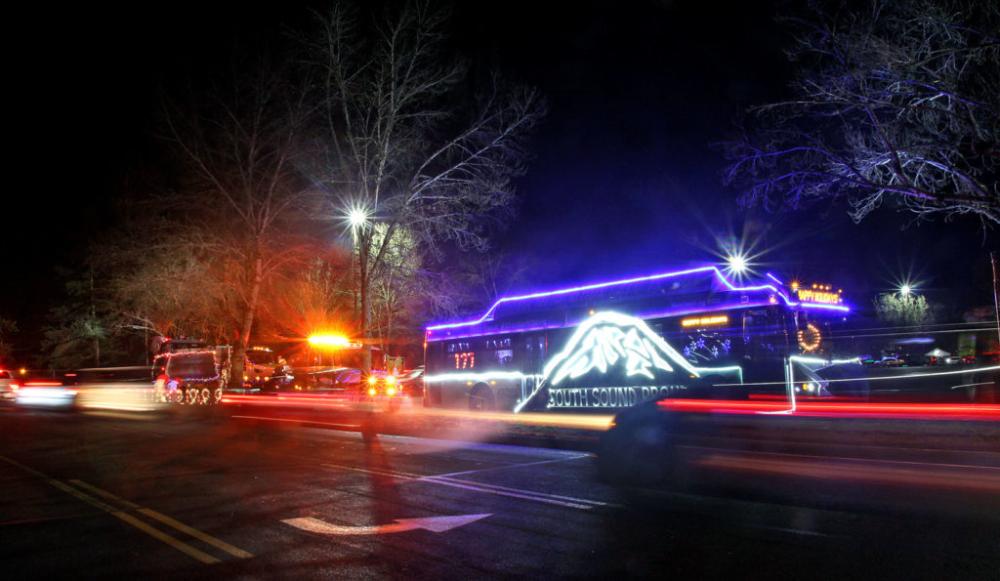 Beginning at 4:30 p.m., the Lakewood Parade of Lights starts at Park Lodge Elementary School, continues along Gravelly Lake Drive, to Main street, and ends at Lakewood City Hall. The parade ends with a tree lighting ceremony at 5:30 p.m., followed by music and festivities to ring in the Holiday season!
Participate in the Parade
+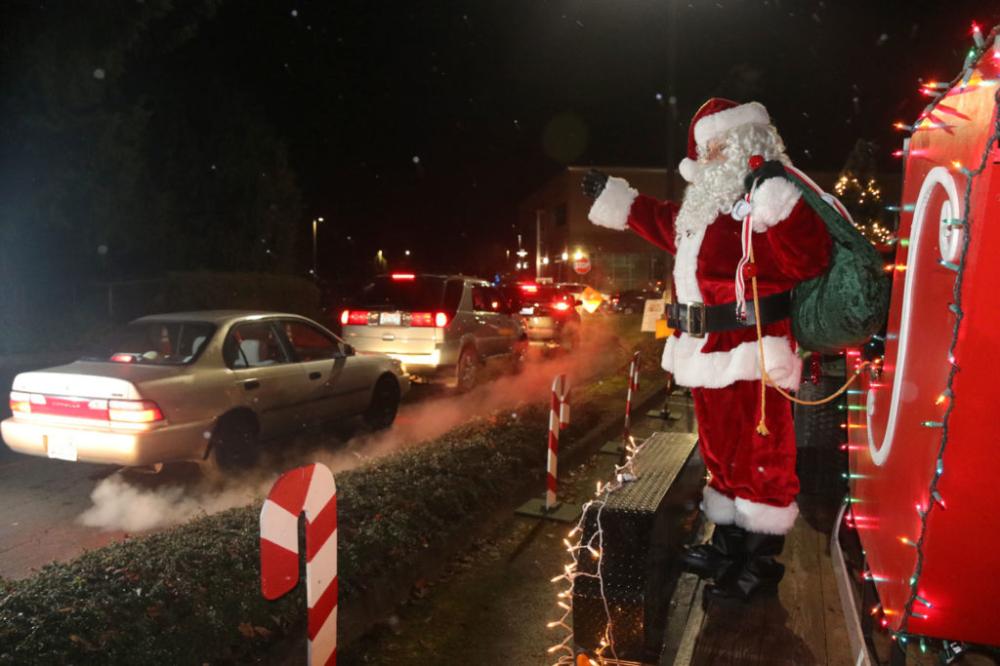 Local businesses and groups can decorate floats to highlight their organizations, and celebrate the winter season! If you are interested in participating, visit the Vendor Application page.
Participants are competing for three awards in the categories of, Most Original, Most Spirited, and Best Over All Appearance. We love to see new participants in the parade each year, so don't be afraid to sign up!